Tag Archives:
Logical Fallacies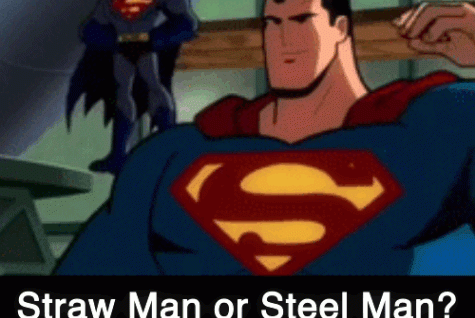 Steel Man: Intentionally seeks the best form of his opponent's argument. Straw Man or Steel Man? Which is stronger? DontFallacyMeBro.com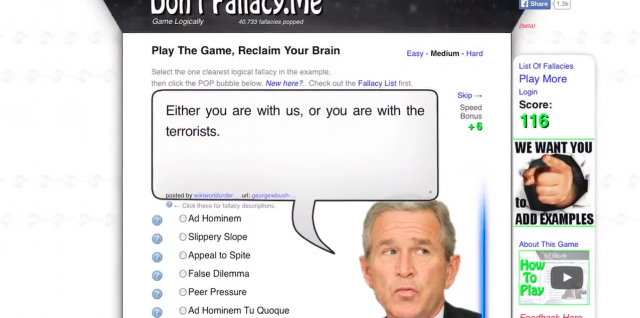 The Corbett Report and Media Monarchy are the first to review the new critical thinking game on their show, New World Next Week. Don't Fallacy Me is a free, collaborative, multiplayer mind game! It provides an example, and you select Continue reading DontFallacy.Me game review by #NewWorldNextWeek!→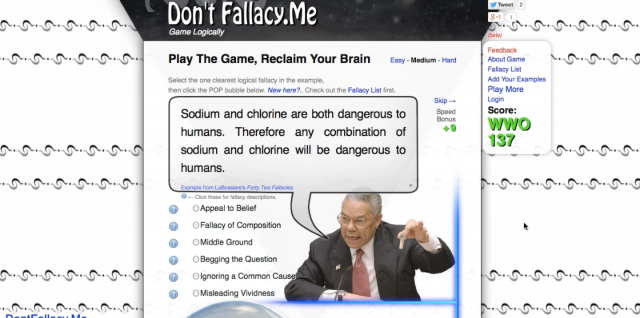 Video #1: About This Logic Game. Video #2: About Deeper Background on the Trivium Method of Learning.