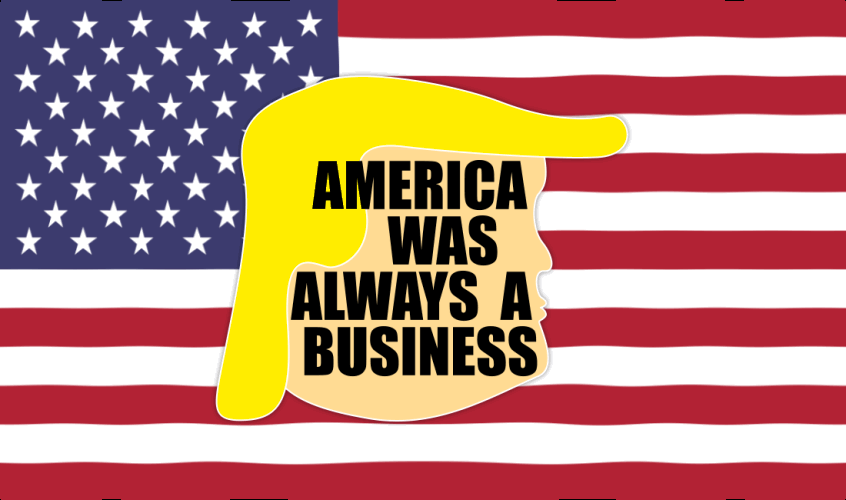 https://en.wikipedia.org/wiki/East_India_Company#Flags
The British East India Company rose to account for half of the world's trade, particularly in basic commodities including cotton, silk, indigo dye, salt, saltpetre, tea and opium. The company also ruled the beginnings of the British Empire in India.
The company eventually came to rule large areas of India with its own private armies, exercising military power and assuming administrative functions.
Financial troubles
Though the Company was becoming increasingly bold and ambitious in putting down resisting states, it was becoming clearer that the Company was incapable of governing the vast expanse of the captured territories. The Bengal famine of 1770, in which one-third of the local population died, caused distress in Britain. Military and administrative costs mounted beyond control in British-administered regions in Bengal because of the ensuing drop in labour productivity.
At the same time, there was commercial stagnation and trade depression throughout Europe. The directors of the company attempted to avert bankruptcy by appealing to Parliament for financial help. This led to the passing of the Tea Act in 1773, which gave the Company greater autonomy in running its trade in the American colonies, and allowed it an exemption from tea import duties which its colonial competitors were required to pay.
When the American colonists and tea merchants were told of this Act, they boycotted the Company tea. Although the price of tea had dropped because of the Act, it also validated the Townshend Acts, setting the precedent for the king to impose additional taxes in the future. The arrival of tax-exempt Company tea, undercutting the local merchants, triggered the Boston Tea Party in the Province of Massachusetts Bay, one of the major events leading up to the American Revolution.